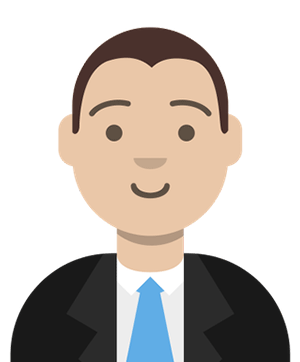 Leo Gagic

CEO
Leo Gagic is a highly experienced executive with over 30 years Credit / Collection expertise leading global operations within private equity & top 200 ASX listed organisations.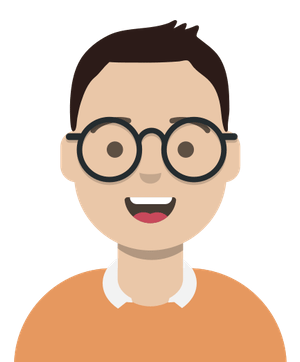 John Pope

CFO
John is a highly experienced finance executive with over 20 years experience. As a qualified and chartered Accountant he is responsible for all facets of the Access Mercantile finance function.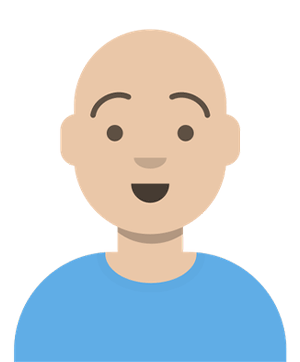 Blair Ryan

Head of Field Workforce
A powerhouse of collection experience, working across all aspects of collections, there really isn't much Blair hasn't experienced. Blair manages our field teams across Australia and New Zealand.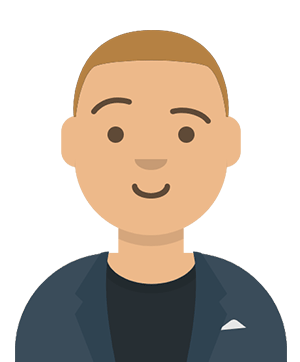 Elliott Morey

Head of Field Operations
Elliott has extensive experience in debt collections. Elliott manages the broader Operations of our entire Field Services function across Operations, Locations and Investigations as well as our Asset Management service.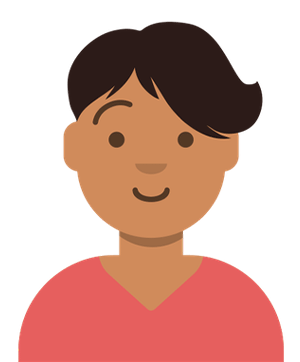 Nishant Patil

Head of Collections & Recoveries
Nish is all things credit – collections & recovery management, risk management, life cycle management in both consumer & corporate business operations.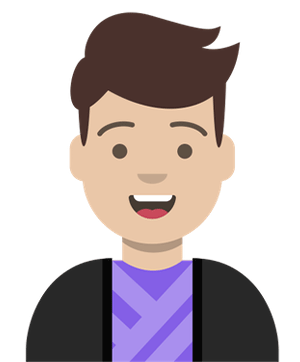 Sebastian Lobczuk

Head of Sales & Business Development
Seb is charged with Access Mercantile' s ability to complement and enhance the needs of our clients to provide quality services across the credit management ecosystem.