Keeping on top of your debtor's portfolio is not only critical for your business cashflow, but also proactively lets you find out which customers need additional support to pay their bills on time, especially in uncertain times like today! A debt collection agency can assist you with this, bringing their experience and highly specialized team of collection experts to support your business needs. Before you make the big decision to outsource this work, there are a couple of things you need to know.
Finding the Right Agency: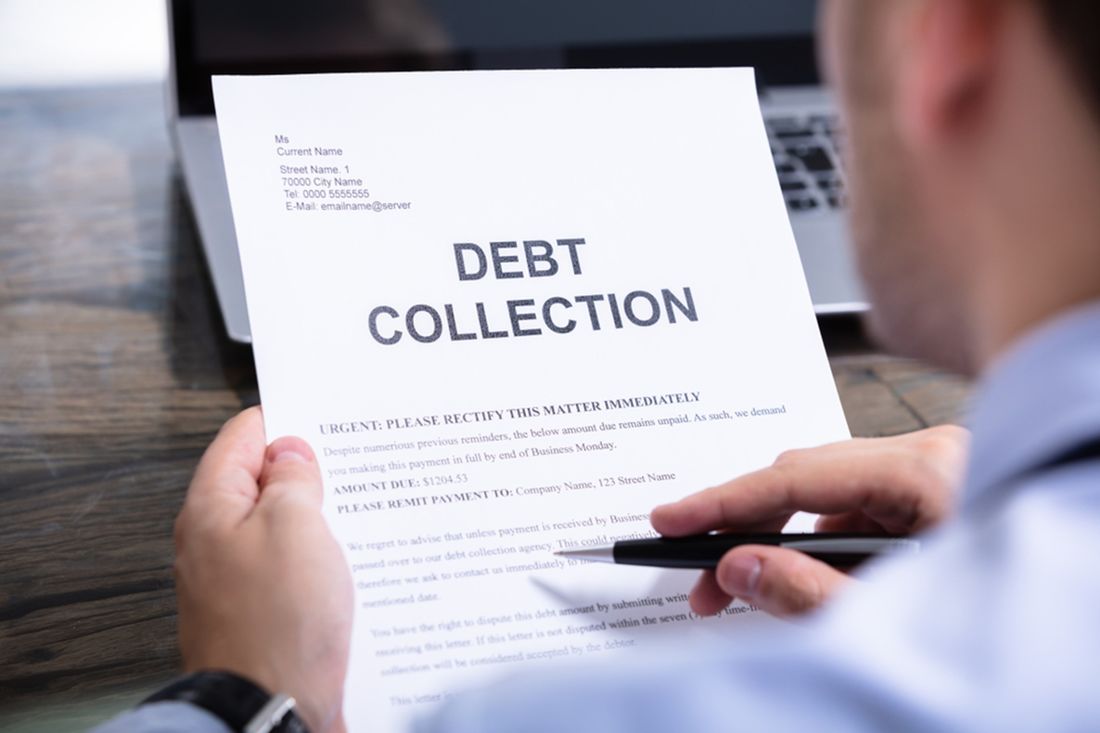 Finding the right agency is critical not only for achieving the best results but also and most importantly for your brand. A collection agency will be representing you as an extension of your business therefore doing your research is the key to success. A great way to start your search for a debt collection agency is to do a search online. Online searches reveal a lot about an agency from positive reviews, negative reviews, industries they specialise in and how their brand is represented online.
This will assist you in finding an experienced, reliable, and reputable debt collection agency in your industry, therefore, getting the best results for your company. A useful tip is to always ask your business circle and industry associates who they are using and if they can recommend any reliable debt collection agency which they either know of or have used. Alternatively ask around about the agency you are looking into, people are always keen to tell you if they have heard of a great experience or a negative one too.
Once you have narrowed down on the search, compare their rating on Better Business Bureau, and top-rated sites, genuine review sites such as Google Reviews and Yelp. Inquire how long the company has been in the business. Do not forget to do your homework not only on their brand but their performance as well, ask about their average recovery rates, how long it takes to action a collection work order, close a workorder and how you can get updates on the workorders you have issued them. This will assist you when comparing agencies, remember working with an agency is like any partnership so you need to ensure your happy for them to represent your brand and you will achieve the results you need, using the right approach.
The Cost Structure:
It is important to know what collection agencies are charging prior to engaging one to ensure you benchmark each agency appropriately. Most agencies costs are very similar but very rarely discussed in public forums. The general rule is quality = $$. Higher fees are not always a bad thing and can be a good indicator on quality. There are two broad types of cost structures, one is a flat rate, and the other is a no win no pay approach. Generally, the flat rate is related to field services which requires a physical collection agent to visit a customer. The recovery company also known as mercantile agency will normally charge a fixed rate, irrespective of the outstanding debt for either a visit or a higher fee for a collection or repossession of an asset. The second model is referred to as contingency collections which involves engagement of customers remotely. Debt recovery agencies fees depend on the amount of debt they are collecting, the volume of accounts and the time involved to collect, therefore, fees can vary, its usually a percentage of the amount recovered.
Certification & Compliance:
A Debt recovery company does not always require a license to operate, however is bound by strict collections guidelines. These guidelines stipulate how many times you can visit or call a customer, when you can or cannot repossess an asset, hardship guidelines and many more. It is important you are working with a debt collection agency which follow these strict set of standards and do not perform illegal practices to recover your debts. Therefore, it is a no-brainer to hire a recovery agency who has a high level of internal staff training, certified practices and is a member of the relevant government bodies. This will provide you with additional comfort knowing your brand is safe and their methods will not land your company in any legal troubles. Do your homework and ensure there has been no cases lodged with the relevant government bodies from your selected agency and always check their references.
Skip Tracing:
Skip tracing is a technical term used in the debt recovery industry. A skip tracer is hired when the debtor cannot be contacted or located at the provided address or phone number. In this professional practice, investigators track down alternative contacts or addresses to locate the individual or company from legitimate information available.
Most reputable agencies have an inhouse investigation teams which perform this function and are subject to extensive compliance and training regimes. Using skip tracing can avoid spending money on advanced debt recovery steps, like legal action and can really help with re-engaging your company with your customer to have a healthy conversation around how you can mutually resolve outstanding debt issues.
The Debt Collection Methods: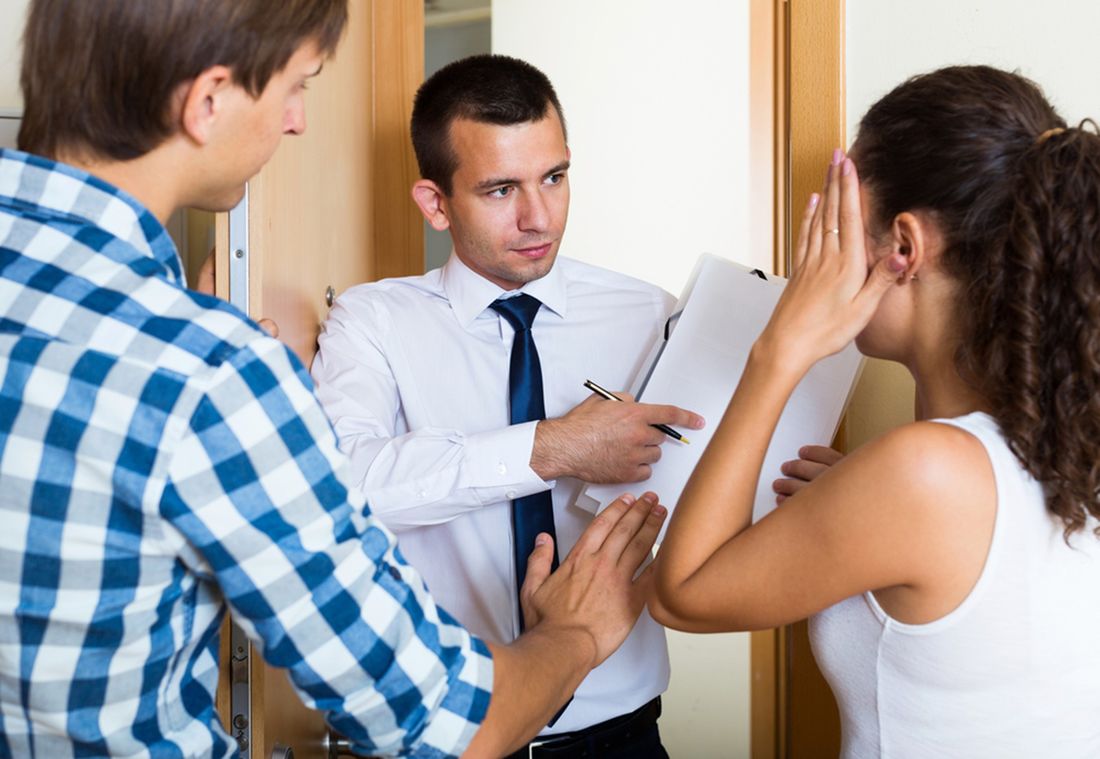 Not all agencies conduct debt collection activities and recover debts in the same way; each agency will have their own techniques and strategies which work for them. Its important you know what these techniques and strategies are, if they employ unprofessional and unethical practices, your brand image will be the at risk. Therefore, ensure you discuss a thorough collections strategy with your agency and ensure they know how you want your customers to be treated and how you prefer them to collect on your behalf. Many advanced collection agencies can fully customise an approach to meet your business needs.
Here at Access Mercantile we use a balanced collections approach to recover outstanding debts which is always first and foremost professional and ethical to help boost your business cash flow and safeguard your customers from unnecessary default. We take pride in our professional, ethical approach to not only recover your debts, but to also connect you back with your customers and ensure we can get them back on track so you can continue your relationship with them. To know how our mercantile agency works and our recovery practices contact us at 1300 565 073 or send your details to enquires@accessmercantile.com.au.